Hard Floors & Surfaces Cleaning
Hard floors they are one of the best ways to improve the charm and elegance of your living space. When it comes to hard floors and coverings cleaning Sydney, you should look for our professional service.  Hard floors when well maintained contribute to the brightness of a room by reflecting natural light and improving the look and feel of any room or environment. Aside from the aesthetic benefits of a well maintained hard floor soiling can harbour harmful bacteria and can lead to an increased slip risk.
At Masters of Cleaning our technicians are professionally trained to clean and refurbish your hard surfaces including but not limited to hardwood and engineered floorboards, outdoor tiles and vinyl floor, laminate, natural stones and much more. We have the technical expertise to use the appropriate tools and machinery for all floor types paying extra attention to the intrinsic properties of each floor type to ensure a perfect clean every time.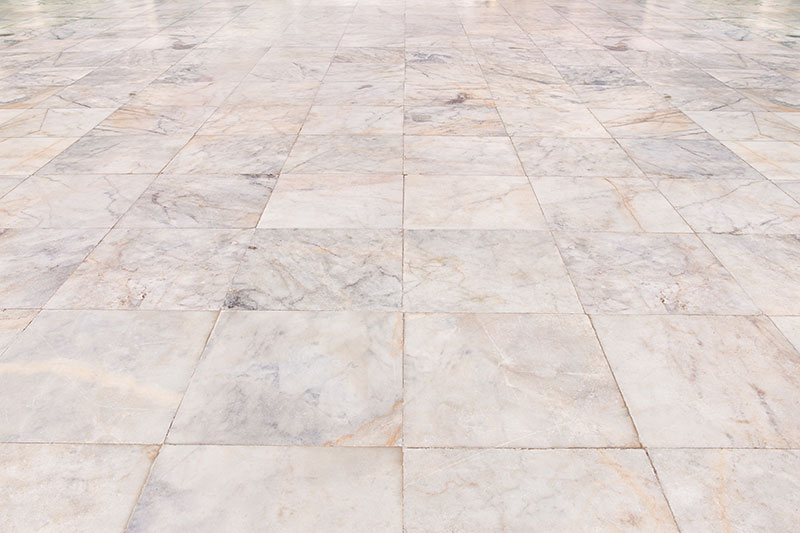 Cleaning Method
For exceptional results on a range of hard floors
Pre-clean Inspection – Our trained technicians will identify your floor type and any coatings used to determine the best cleaning solution to use without blemishing your walls or floors.
Pre-cleaning agent – Our environmentally friendly stains and spillages remove treatment includes pre-cleaning agent will be applied thoroughly to the hard surface and left to allow the antibacterial and anti-stain properties break down the soils, contaminants and dirt and release them from the floor. Our cleaning agents are selected based on the hard surface type. All our cleaning agents are not harsh or abrasive but rather environmentally friendly and safe for immediate use by pets, children and those pregnant.
Steam Clean Extraction – We use commercial grade cleaning tools for the best sanitize and disinfect services in Sydney that use advanced methods to clean your hard surfaces. Our truck mounts Hot Water Extraction unit uses hot and high pressured steam to lift the soils, bacteria and other contaminants of your floor, while the high powered vacuum collects and removes the soiled water and residue to leave a clean hard surface.
For high access areas, we use a similar method with our portable machines to achieve similar results. This high pressured steam and heat are imperative to a high grade clean and are adjusted to carefully meet the requirements of each material type. You can be confident of an exceptional clean even in grout or porous material.