Upholstery Cleaning
Furniture fabric collects contaminants such as body fluids, oils, dust, mould, stains and odours. Since upholstery furniture is used frequently it becomes soiled quickly it releases the dust this into the air when someone sits on it. So you can understand why we recommend opting for the upholstery cleaning service in Sydney.
 With our commercial grade cleaning equipment we don't just clean your car and sofa upholstery, we transform the look and feel of it too by removing contaminates and dust.  In doing so it will help to extend the life of your furniture and make it look vibrant.
Since upholstery has a wider range of manufacturing methods, materials and delicate fabric fibres such as cotton, linen, silk and wool, it's imperative care is taken during the cleaning process so as not to damage your furniture.
Our professionally trained technicians will identify the fabric type and use the best upholstery cleaning methods best and longest lasting results. To treat fine delicate fabrics and fibres we use a low moisture cleaning process that is non-abrasive leaving your furniture feeling fresh and as brand new.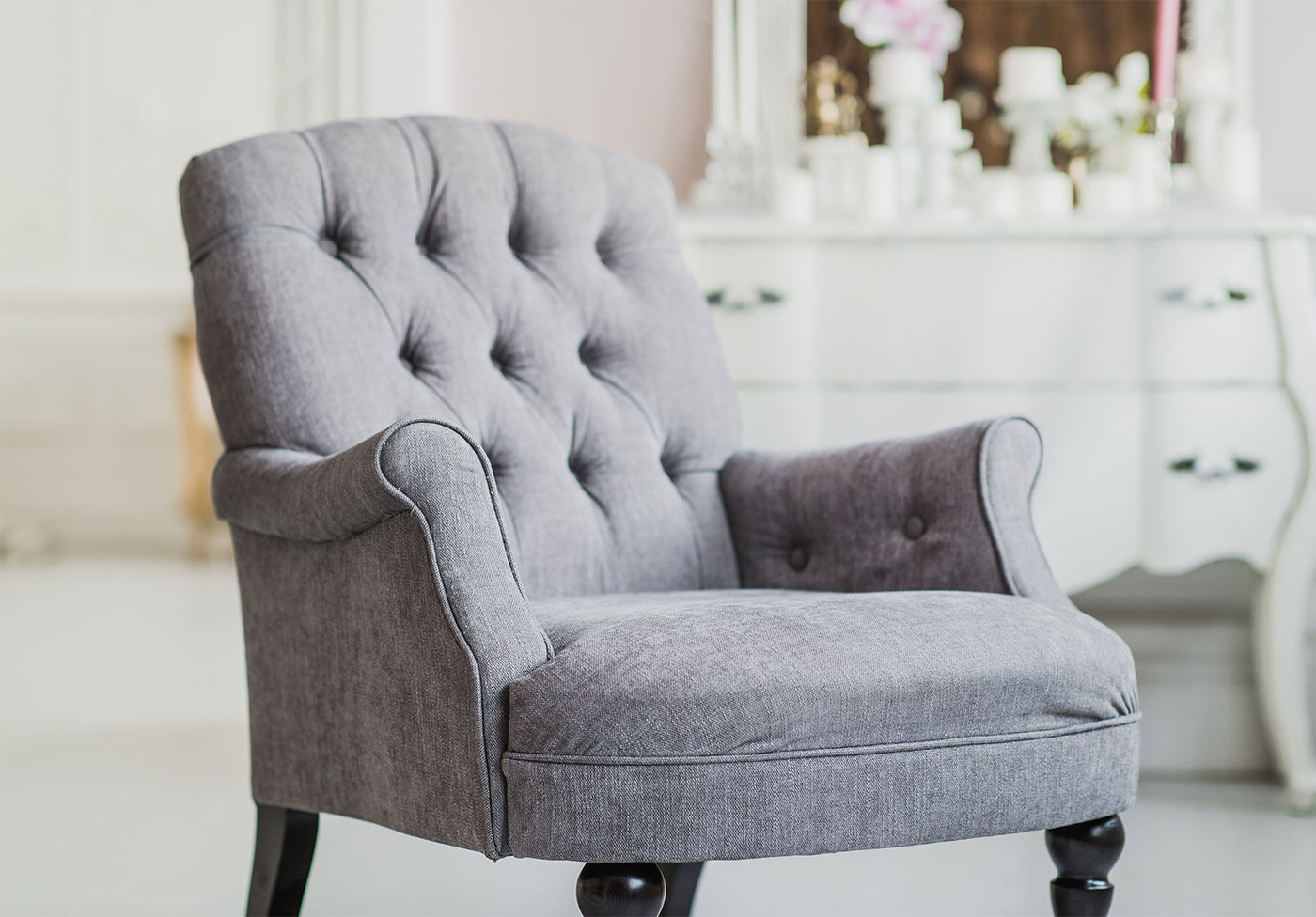 Cleaning Method
Pre-inspection – Our technicians will identify which fabric your upholstery is made of and determine the most effective and safe cleaning solutions and techniques for your furniture. Additionally, we'll note any areas that require particular attention during the clean.
Pre-Cleaning agent – Our pre-cleaning agents will be selected based on the fabric type of your upholstery to ensure an effective clean without damage to your furniture. All our cleaning agents contain anti-bacterial and anti-stain properties to effectively detach the contaminants from your furniture and raise it to the top. While strong on dust and stains our products are environmentally friendly and soft on the skin for humans and pets. We'll intentionally focus on areas heavily soiled to allow deeper penetration of our cleaning agent within the fabric fibres.
High Pressure Steam Extraction – To remove the now soiled pre-cleaning agent we use commercial grade equipment that utilises a high pressured and high temperature steam system to further loosen and remove any stubborn stains or contaminants. This system simultaneously uses high powered suction to remove the contaminants and residue, leaving a healthy clean fabric surface.
Odour treatment – a light deodorising agent is applied to leave your fabric smelling fresh and clean.
Final Inspection – We'll do a run through with yourself showcasing our achievement and providing further instruction on how to best care for your upholstery in between cleans.