Mattress Cleaning
You need to consider routine professional service for mattress cleaning in Sydney? Why? Mattresses are a significant investment when it comes to human health yet if not cared for regularly can become a health hazard. While the porous nature of mattresses allows for good ventilation it is also an inviting place for bed bugs, dust mites and other insects. It can also trap dust particles, pollen, mould, dead skin cells and bacteria. Fortunately, a good cleaning routine can alleviate all these problems leaving you with a good night's rest.
We pride ourselves in giving the necessary head start on the health of your mattress. Our expert technicians sanitize and disinfect service to treat insect infestations and remove any contaminants and bacteria without damaging the fragile fabrics of your mattresses. We are experts in removing stains and blemishes and can refresh your mattress with exceptional results.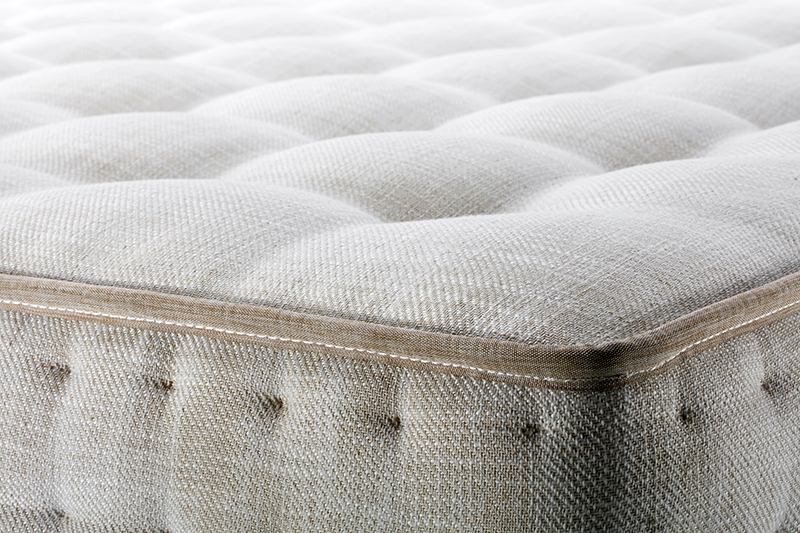 Cleaning Method
A truly deep yet delicate clean.
Pre-cleaning agent – Mattresses have a direct influence on our health and as such we utilise only environmentally friendly and non-harsh cleaning agents to kill any pests, mould and bacteria from within the fabric fibres. Our agents have non-abrasive and non-harsh properties so they are soft on the skin and safe for humans and pets. However, these natural agents contain anti-bacterial and anti-stain properties to loosen and dissolve stain residue and contaminants from the mattress fibres.
Steam Extraction – Our anti bed bugs and anti dust mite treatment maintain commercial grade and industry standard tools and machinery to achieve exceptional results and this becomes very evident when it comes to mattresses. Our Hot Water Extraction unit provides the necessary high level temperatures and high pressure to effectively kill bacteria and pests within mattress fibres as well as neutralise odours. This unit simultaneously vacuums the soiled water and steam along with any dead matter from the mattress leaving a refreshed and clean feel.
Odour treatment – We also offer the best stain and odour cleaning Sydney. This process includes the application of deodorising agent with anti-odour properties to neutralise any remaining odours and leave your mattress with a light and pleasant aroma.
Drying – Since mattresses are very porous we allow the mattress to dry if possible in direct sunlight. It's amazing what a little fresh air and sunlight can do to liven up your mattress.