Stain & Odour Removal
Spillages, stains and dropped organic products are part of everyday living; this is why you need to opt for stains and spillages remove Sydney. While quick action can reduce the risk of prolonged staining and discoloration of your floors, or upholstery stubborn stains and spills can lead to a degradation of your household floors or items. Some spills can penetrate deep into the surface of carpets and rugs making them almost impossible to remove. Further bacteria can start to grow on unresolved portions of food or liquids and cause protein fires, which produce bad odours and toxins.
Market household cleaners may seem to do the job but do not penetrate deep enough to remove the deep soiling in the items fibres. At times the chemicals used are harsh and abrasive and remove the protective layers around the fibres and overtime exasperate the problem. Apart from the smells it can leave your carpet, rug or upholstery looking dull, dry and discoloured.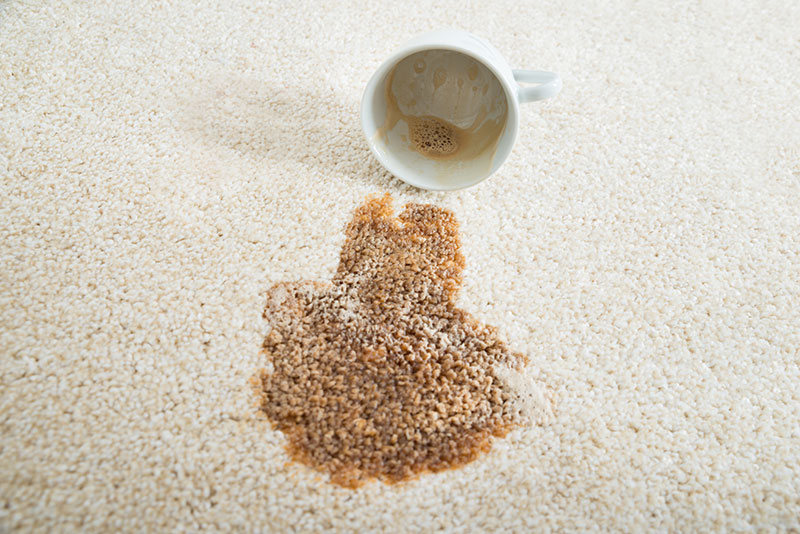 Our Approach
Tough on stains, soft on your floors and furniture.
Masters of Cleaning has over 20 years of professional experience in offering professional stain & odour removal service in Sydney. Our technicians will be able to assess the spillage and/or odour and identify its underplaying cause, then use our environmentally friendly cleaning agents to loosen and the grease, dirt or bacterial substances attached to the fabric or fibres and finally use our specialised hot water extraction system to steam clean the stains.
Please note, however, some stubborn stains can change the properties and colour pigments of material through a chemical reaction or as a result of abrasive cleaning agents. As a result, not all stains can be permanently removed but we will advise you if this is the case. At the very least our treatments will decrease the stain level and limit the odours.